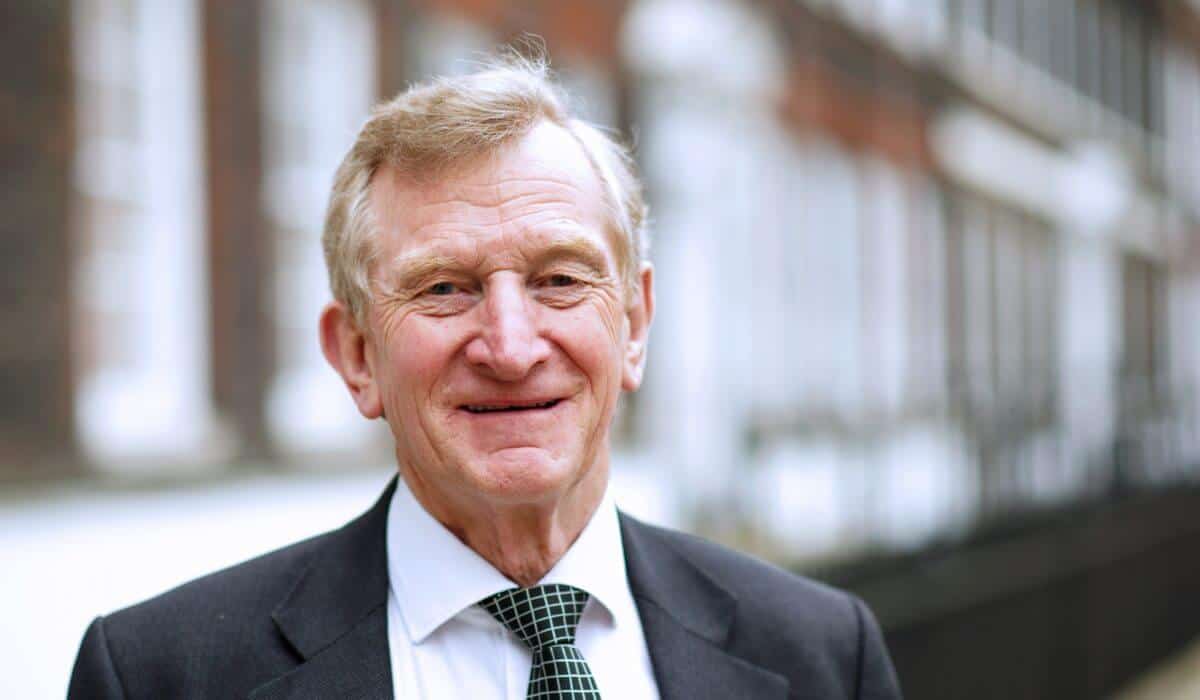 John Call has been our senior clerk for over 30 years. He has considerable knowledge of our practice in the fields of Intellectual Property, Media & Entertainment and Information Technology law.
John has overall responsibility for all members' practices and for directing the administration of Chambers. He has detailed knowledge of the individual practices of the barristers and can advise on their skills and suitability for particular cases.
John has been a member of the pupillage committee since its inception and he is a member of the Legal Practice Managers Association (LPMA).
John's interests include cycling, France (and attempting to speak French) travelling, gardening, ornithology and following The Arsenal.