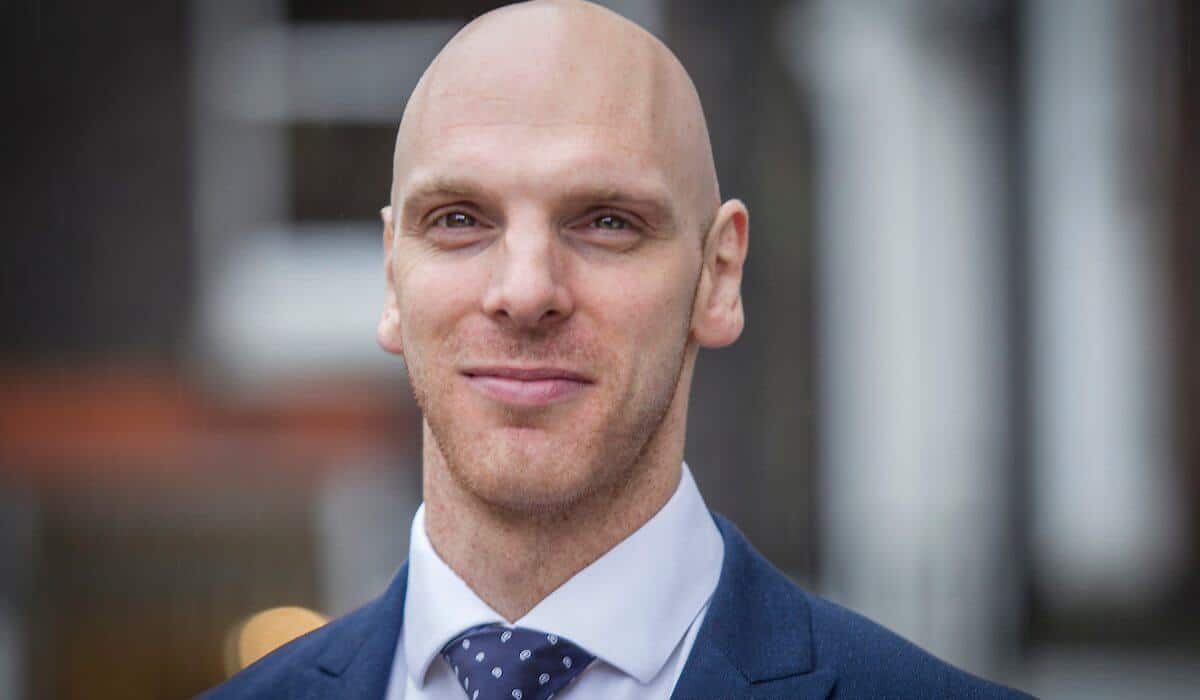 Paul is responsible for the management and development of the middle juniors in chambers, although with over 12 years of experience is well informed regarding the practices of all of our barristers and can provide assistance where information barriers allow.
After holding various roles in the nuclear industry including having worked on the Joint European Torus in Culham, Oxfordshire, he graduated from Keele University with an LL.B in Law and Criminology.
In his time away from chambers, Paul keeps to a strict kettlebell routine, attempts to learn the piano, volunteers at a local hospice, and enjoys reading non-fiction.